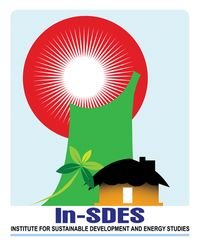 Institute for Sustainable development and Energy Studies (In-SDES) was constituted during 2015 with specific objectives for sustainable development of energy sector. Electricity Sector is one which has many complexities relating to its policies and technical aspects. The neo liberal reforms being implemented in Indian power Sector since 1991 have created severe adverse impacts in this sector. So it is very essential to project an alternate model and to successfully implement it. This realisation has led to the formation of In-SDES.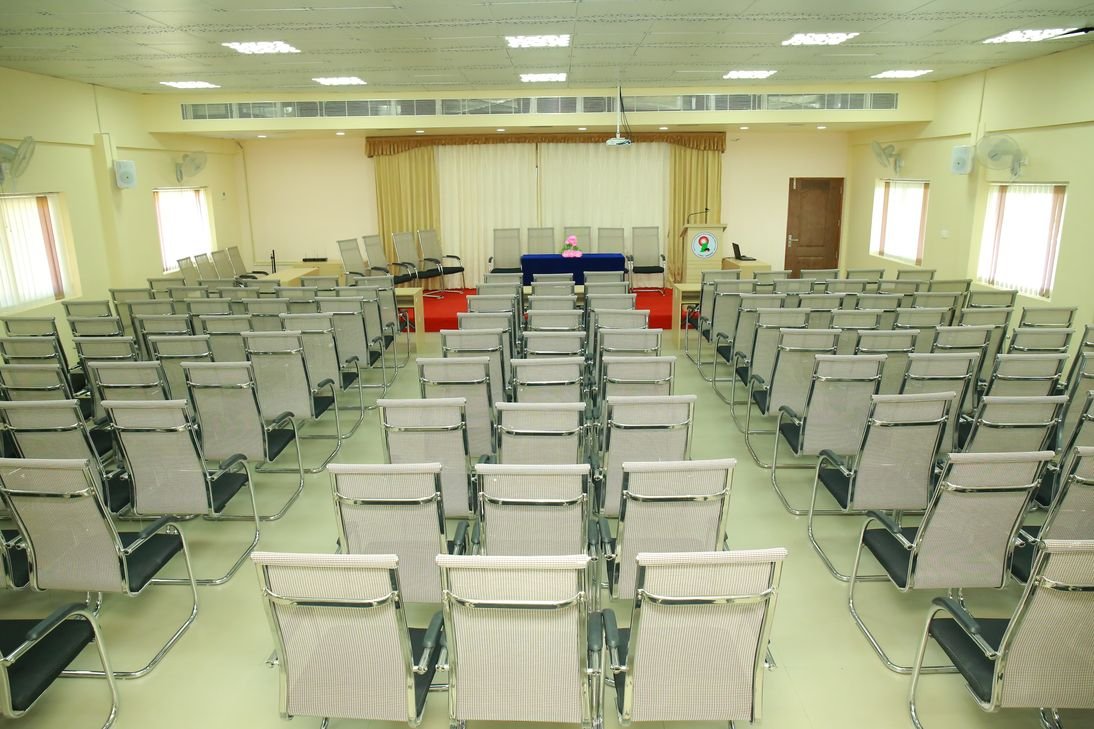 About In-SDES
Institute for Sustainable development and Energy Studies (In-SDES) is a society registered under Societies Registration Act 1860 with reg. number KKD/CA/558/2015 aimed to organise and conduct studies and research activities in the social development sectors including energy and related fields. In-SDES, a group of socially committed professionals in various developmental sectors, strives to create a common platform of experts nationwide. In-SDES pledge to promote policies and technologies ensuring sustainability and social justice in development. In-SDES is unique with respect to its repertoire and resourcefulness constituted by technical professionals with decades of practiced exposure to conception, design and implementation of major Energy and Infrastructure projects; both in India and abroad. Additonally, as an organization, we are sensible towards the innovation and flexibility required in management of development projects aligned to the mission and content of the Peoples Planning movement.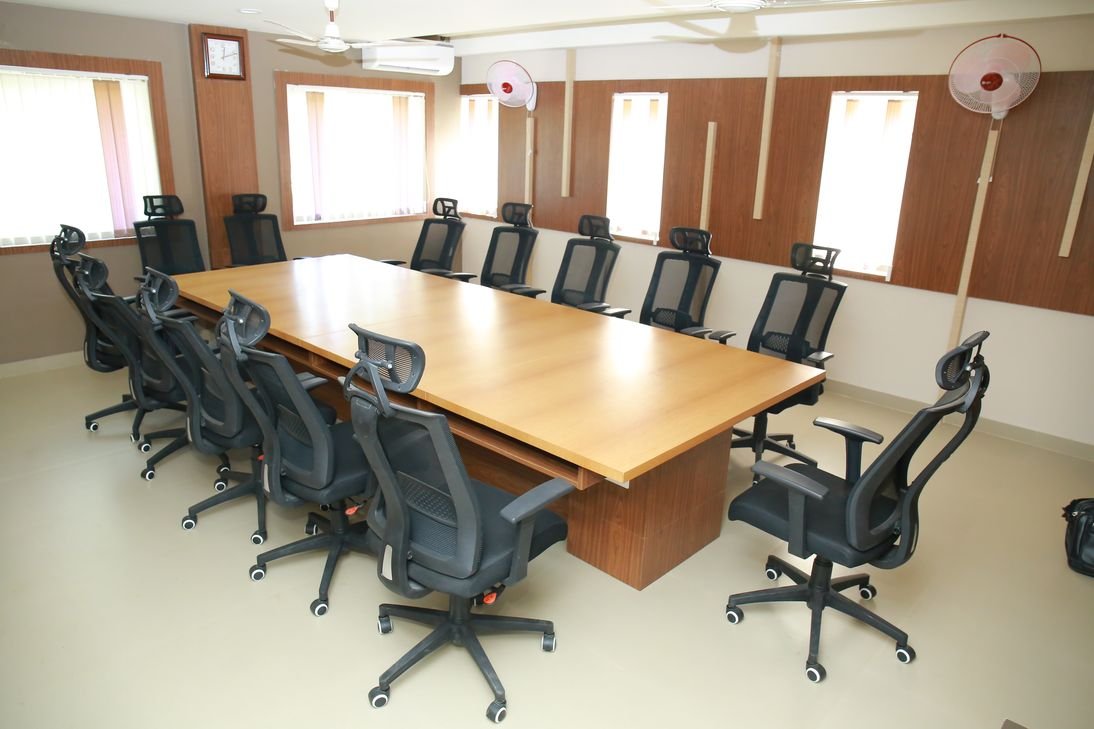 The key mission areas
Device and implement projects in Energy conservation, Demand side management, development of energy sources and alternate technologies.

Take up and implement various projects assisted by the State Government, Central government, Local self Governments and Governmental agencies.

Plan and organise suitable mass awareness programmes for Energy conservation and small-scale generation aimed at educating the public.

Integrate Environmental studies and Power Infrastruture development to establish non-conflict working models which have maximized sustainability and cost-effectiveness with respect to actual social cost of ownership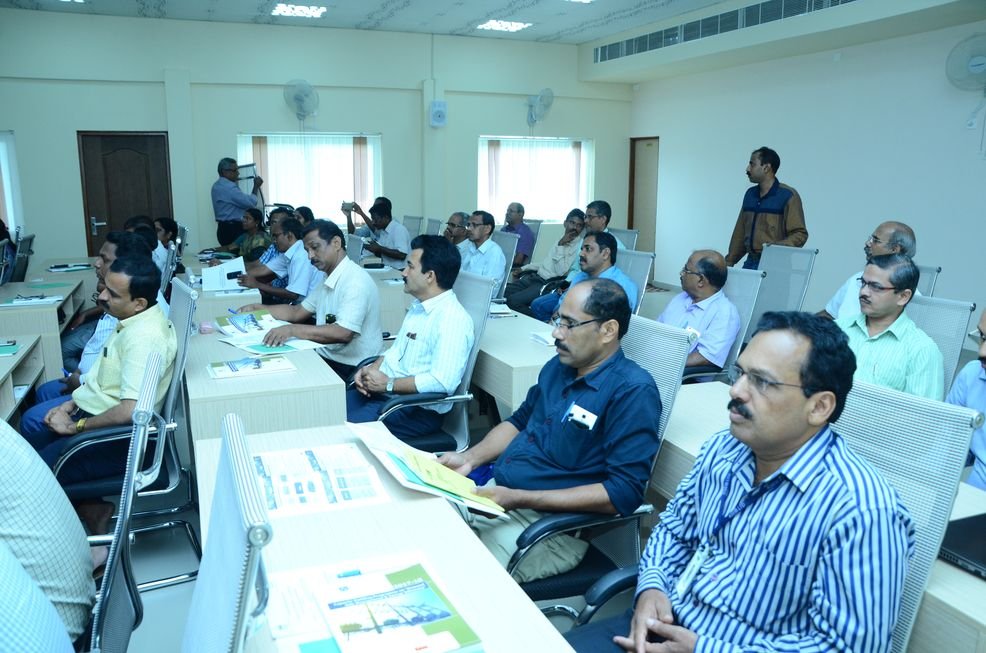 Organizational Interventions
Continued intervention in public hearings and policy formulation meetings of Kerala State Electricity Regulatory Commission.
In-SDES studied the ARR and ERC Document of KSEB Ltd. in detail and appeared for the hearing with a clear and comprehensive perspective of overall development of Power sector in Kerala.
A detailed study on the transmission system in Kerala was also carried out by a team of the society. The report was presented in various seminars and workshops including Kerala Padana Congress conducted by AKG Study Centre, Thiruvananthapuram.
In-SDES is at present involved in a study to evolve a comprehensive model of Kerala Power Sector with a perspective beyond 2030.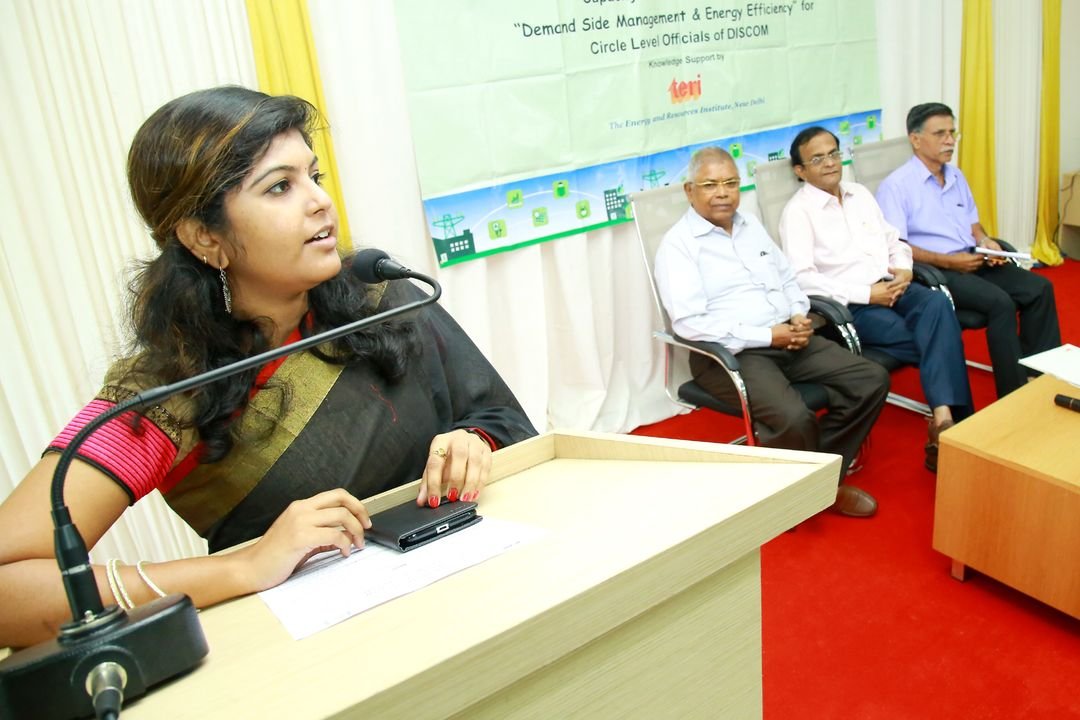 Capabilities
Design and detailed Engineering of Power Production systems including Hydel

Design of appropriate Civil Structures optimized to environmental constraints of Production area

Capacity planning and scaling of Production Infrastructure with due-diligence analysis and consideration of future water availability in the upstream

Design of Power Transfer interface with the Purchaser's grid and design of real-time metering systems for the load output

Design of specific Civil Engineering Quality Testing standards applicable to the risk characteristics typical of the Project site and environment

Design of end-to-end commisioning, testing and project sign-off procedures and process points for the Electrical Infrastructure

Sound exposure to software driven process practices which can be leveraged for reccomendations for selection of appropriate process/analytics management software relevant to the specific project and of potential future value to the customer.

Availability of Professional man-power for execution of detailed testing and problem reporting and escalation as per standards established as above mentioned.

Immense man-years of combined project experience in various MEP projects with rigorous and vetted exposure to challenges typical of the EPC (Engineering, Procurement & Construction domain)

Excellent Sub-contracting and SLM (Services Level Management) expertise to ensure delivery compliance, quality adherence and insurance of customer interests in all aspects including legal.

Excellent financial management expertise for bottom-line/schedule based cruise control of the Project with tested sensibiliy of audit requirements

Appropriate channels of Industry relationships in place; for appraisal and liasoning of administrative bodies

Immense organizational mettle and bandwidth in handling open-ended problems of social dissent and dialogue creation for complete resolution of disputes with local inhabitants, representatives and other local stakeholders